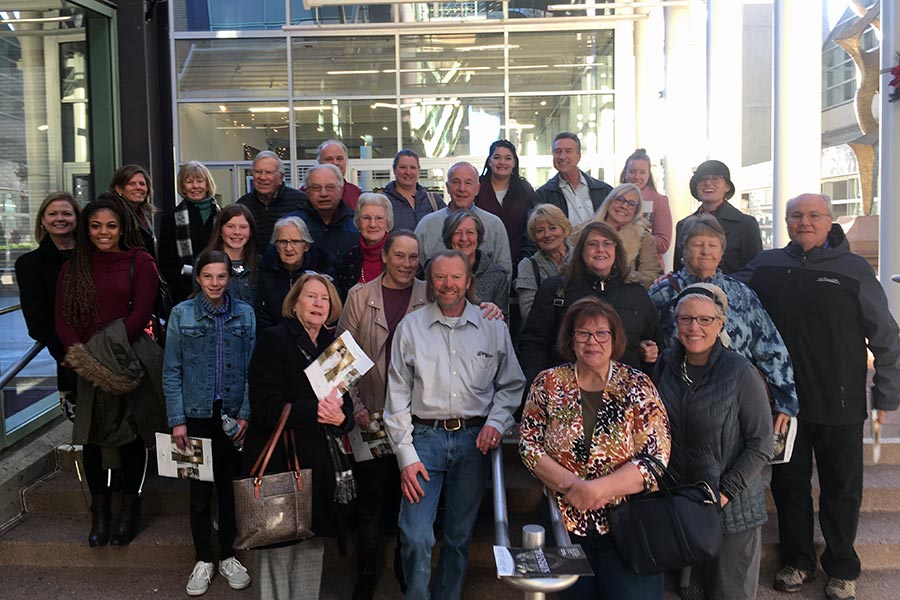 About Providence Presbyterian Church
Welcome to Providence Presbyterian Church! We are a joyful and caring fellowship of believers deeply devoted to Jesus Christ. We care about one another and believe that God can bring hope and healing to our lives through the grace, forgiveness and love we experience through a personal relationship with Jesus Christ. We want to share this Good News of God's hope and grace to our community and to the world.
Service begins every Sunday at 9:30am, and everyone is welcome! Please come and join us as we take comfort in our community of faith and proclaim the good news of Jesus Christ!
Have more questions? Need more info about an event or program? Want to share a prayer request? Need to speak to a Pastor? Please fill out this contact form and we will reach out to you.