Upcoming Events / Announcements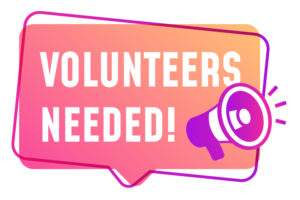 Lasagna Love
Like to cook? The Mission and Church Life Committee needs your help. We are joining with Lasagna Love, a worldwide program for people to provide a meal to someone in need. Could that be you? Call Bonnie if you are interested in sharing a little lasagna love. You can also learn more about this program by clicking the button below.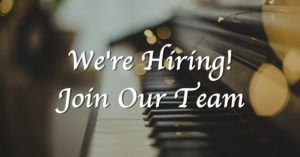 Providence is Hiring a Director of Music
Providence Presbyterian Church in Parker, CO is hiring a Director of Music whose duties include weekly music planning and coordination, directing of the choir, and creatively engaging musical talents within our congregation or from the community. The position ranges between 8-12 hours a week for collaborating with the Pastor, selection, rehearsal and participating in worship services (weekday evening choir rehearsal once a week). Compensation range is 10-12k. The director of music will work with an accompanist that will be hired based on talents needed to complement the director of music. Click here to view the full job description. Click below to apply. We are accepting applications and resumes until the position is filled.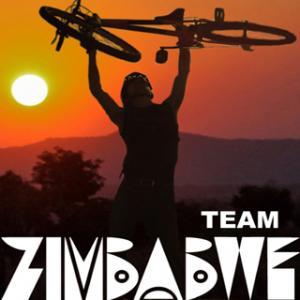 Team Zimbabwe
The 2022 Team Zimbabwe Elephant Rock charity bicycle ride is on Sunday, June 5th. The Zimbabwe Mission Partnership provides food, clothing, medical and educational services to 800 orphans.  You can participate by actually riding or by virtually participating from your home. You can support a rider or just donate to the cause by clicking the link below. If you have any questions, feel free to contact Dave Mosca.
See the following link to guide you through setting up your fundraising page: https://youtu.be/VuNXDI-UTBs
This link takes you to a video describing who we are and what we do: https://youtu.be/xVhrd7U04OE
Do you use Amazon? Amazon has a feature called Amazon Smile. If you order through Amazon Smile, Amazon will automatically donate to a charity of your choice. The Amazon page is exactly the same and it doesn't change your price for an item. Order through smile.amazon.com and you'll be asked what charity you wish to support. Zimbabwe Mission Partnership is an example. Amazon will automatically donate a small amount to the charity. So easy!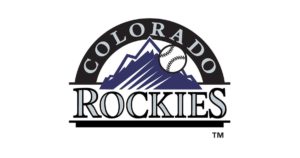 Faith Day at the Rockies
Baseball is back and so are the Colorado Rockies & Faith Day 2022. Providence has reserved 20 tickets for the August 14th (Sunday) game at 1:10 pm which will be followed by a Faith Day concert featuring "We the Kingdom". Tickets are in Section 144 Outfield Box and are $26.00 each which includes the concert. Those that are interested can contact Neal Witherell or the church office to reserve your seats. Payment should be made no later than July 24th.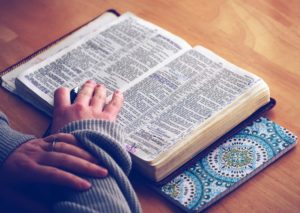 Adult Education
Providence's Adult Sunday School class is every Sunday following the church service. The class will start approximately 15 minutes after the church service in the sanctuary. Bring your Bibles and questions with you Please join us as we always have a great discussion and a lot of fun. Everyone is welcome.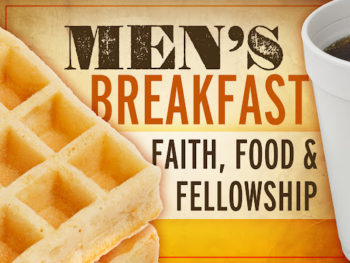 Men's Breakfast
The men's breakfast meets on the 3rd Thursday of every month at 7:30am at Bread & Butters. Come join us for a meal and fellowship. Questions? Contact the church office.