Staff & Leadership
We are so blessed at Providence Presbyterian to have an engaged leadership team that exemplifies our values and works hard every day to make our church what it is!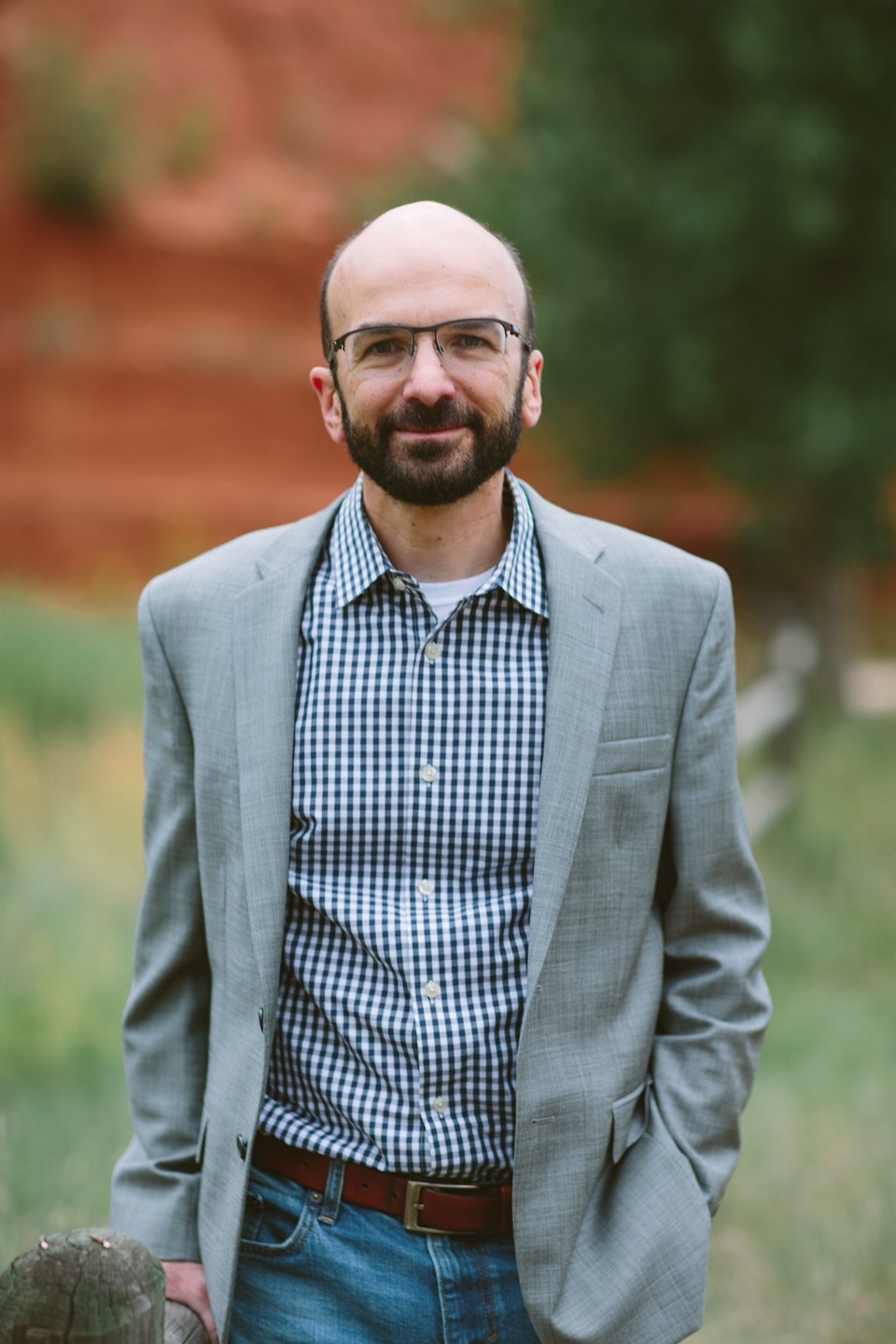 Rev. Dr. Dave Pettit
Pastor
I grew up in western NY, working with my hands, a son to a cabinet maker. I felt the call to youth ministry at a young age and began working with Young Life. When I was the area director, I met my wife Holly, who worked as an Office Manager at a camp in the Adirondacks. We married in Lake Placid and then moved to the Hudson Valley to continue our work with Young Life. There came the point, however, when I felt the call to ordained ministry and continued study. After ten years of youth ministry, and a couple of years of finishing seminary and ordination, I was ordained to a call at the Kiskatom Reformed Church in Catskill, NY. I left that call in 2012 to pursue a Ph.D. which landed us in Colorado in 2013 where I have been a Ph.D. student at Iliff School of Theology and DU. My wife, Holly, continues to work with YL in the Springs. During these years, I pastored Calvary Presbyterian church until the end of 2020. I began my call at Providence Presbyterian church in January 2021 and received my Ph.D. in May of 2021 in Biblical Studies of the Hebrew Bible.
I am drawn to poetry, that of the scriptures and otherwise, which expresses truths and emotions that are hard to name straightforwardly. I am also drawn to the narratives of scripture, which express the challenges of discerning and following God's voice and leading amid life's muddiness. In my spare time I enjoy cycling, soccer, fly fishing and taking my kids skiing. I look forward to journeying together in this muddy world, rooted in God's grace, and seeking to be a faithful manifestation and expression of God's forgiveness, grace, love, and community.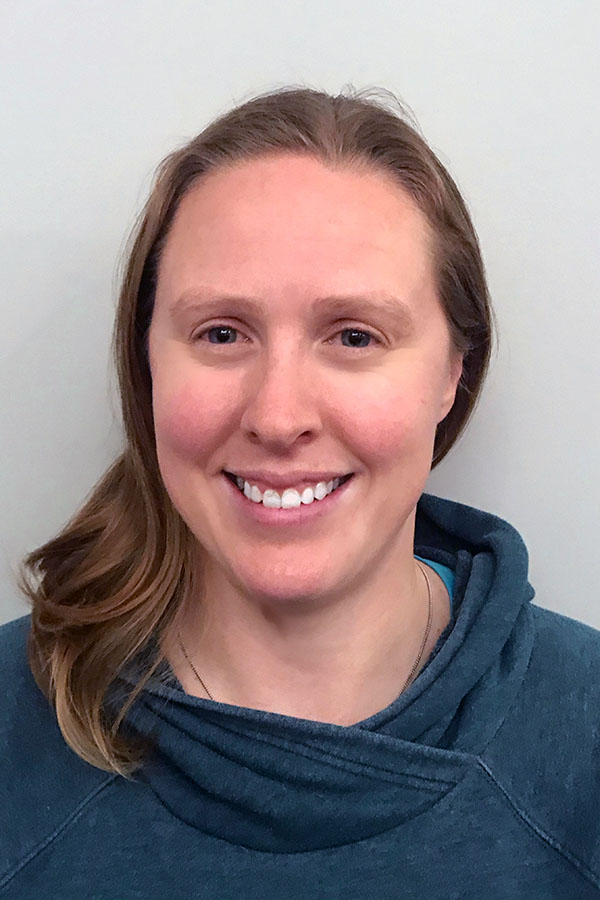 Alaina Brothers
Office Administrator
Alaina has been the Providence office admin since 2015. She was born and raised in Boulder, CO and then flew the nest to attend college at Northern Arizona University where she earned a bachelor's degree in Anthropology and a minor in Spanish. She has spent most of her professional career in ministry settings as a camp counselor/outdoor school instructor, youth director, and church office administrator. She and her husband Mattie have two girls and a dog named Korra. In her spare time Alaina is captain of a coed rec soccer team, learning Krav Maga self-defense, and enjoys reading, music, coffee and mac and cheese.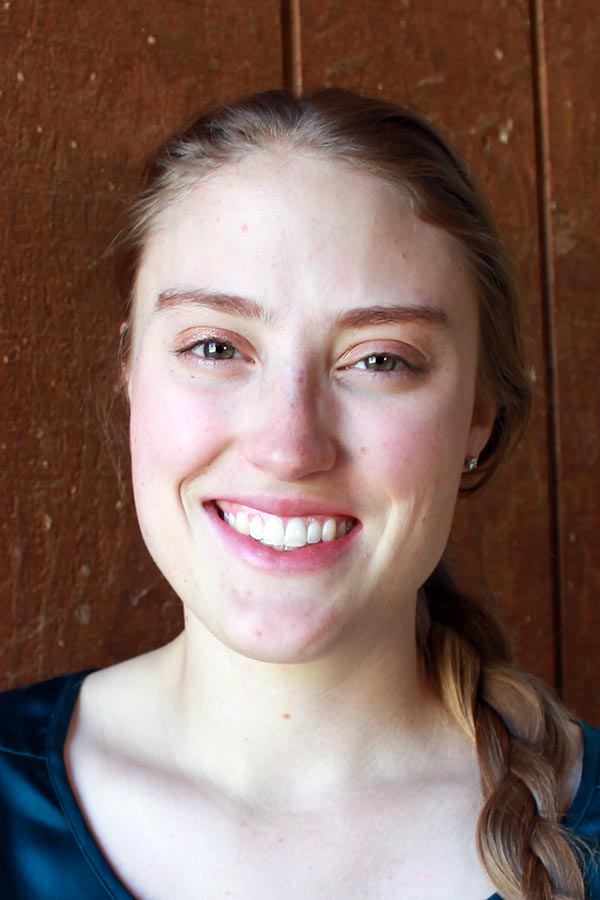 Cassie Bennett
Christian Education Director
Cassie is a life-long member of Providence Presbyterian Church. She has served as a deacon at Providence and still sings in the choir on occasion. She took on the role of Director of Christian Education in 2018. She is mostly in charge of Providence's Children and Youth ministries but also assists with the adult education ministries as needed. When she isn't at church Cassie enjoys reading and spending time with her family.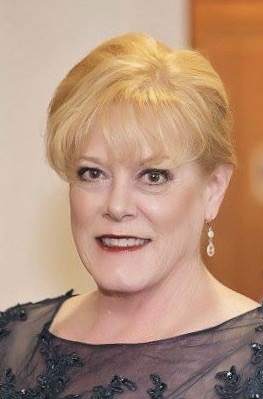 Tara Strohm
Choir Director
My career as a church musician began during my freshman year at Bettendorf High School. I begged the choir director at the Bettendorf Presbyterian Church to allow me to sing with the adult choir and he eventually allowed me to sing in the alto section because I could read music. Although I was actively involved in all the vocal groups I could join in high school, I remained firmly committed to the Chancel Choir at church and during my later years of high school joined a 70-voice Christian singing group that was affiliated with the Catholic Church. A three-service Sunday was common!
Post high school, I enrolled at Coe College in Cedar Rapids, Iowa and graduated as a Voice major/Piano minor and earned a Bachelor of Music degree with education credentials. While still a student at Coe, I served as a youth choir director at the First Presbyterian Church from 1977-1979 which allowed me my first taste of choral conducting.
Following graduation, I remained in Iowa and became a high school choral conductor at Iowa Valley Junior/Senior High School and Marshalltown High School for 7 years prior to moving to Colorado, which has been my home for 34 years.
Although I continued to work as a school choral conductor when I first moved to Colorado Springs, I completed my Master's degree from University of Colorado and transitioned to school administration. It was during my early years as an assistant principal at Harrison High School, that I was approached by the school secretary seeking my opinion on a possible choir director candidate for Faith Presbyterian Church. I responded with "What about me?" She said, "We would love you but, aren't you too busy?" Fate played a hand in my return to my work as a church musician and I served Faith Presbyterian Church for 6 years prior to moving from the area.
Eventually, I transitioned to Denver to serve as a principal at a middle school in Littleton. While at school one day, a substitute teacher came in to see me and asked if I had a job. I assured him I really was the principal of the school and he quickly interjected, "No! I mean a choir directing job! There is an opening at a small Presbyterian church in Parker. Are you interested?" Carlos had been a member of Session at Faith and was responsible for hiring me then, and was now a member of Providence in Parker!
My tenure at Providence Presbyterian Church began in August of 2004 when I was hired as the Director of Music and Director of the Chancel Choir, which I continued until March of 2018. Following an 18 month leave, I was approach by several members of the choir asking if I would consider returning. "Absolutely!" was my reply! (I promise Carlos was NOT involved this time!)
Returning to Providence has been an absolute blessing! I am thrilled to be back working with an incredible accompanist and talented, dedicated (enthusiastic) singers! I am looking forward to an exciting, moving Lenten Season! Please consider joining us on Wednesday nights at 6:30!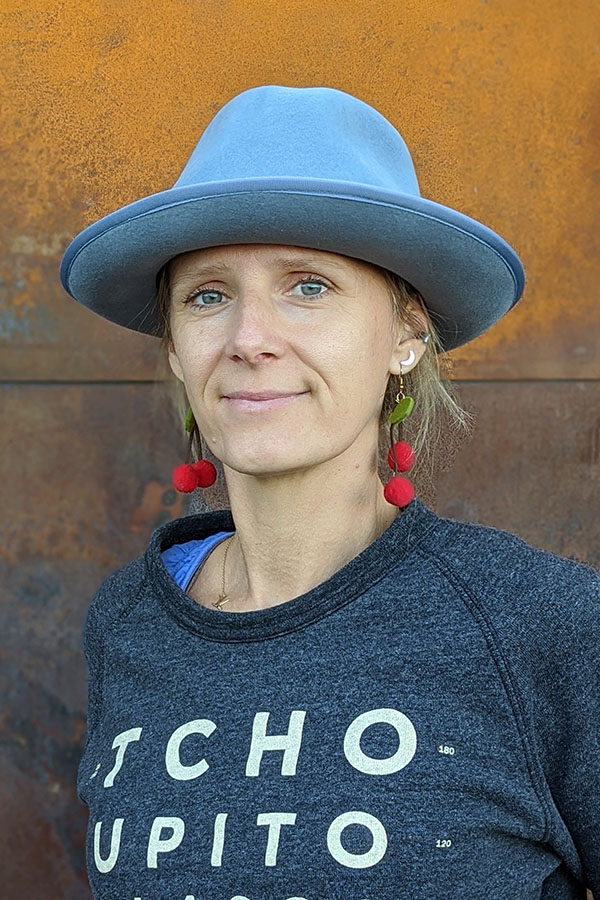 Kasia Paciorkowska Holmes
Director of Music
Kasia Paciorkowska Holmes has enjoyed a broad spectrum career in music education and performance, holding positions as Associate Conductor/Accompanist of the Grammy Award winning Brooklyn Youth Chorus, Principal Flute of the Silesian Orchestra, Collaborative Pianist at Christopher Newport University, Music Director at Swannanoa United Methodist Church. Most recently, prior to moving to Highlands Ranch, Colorado, she maintained a teaching schedule in New Orleans where she served as Music Director at the Waldorf School of New Orleans, leading the orchestra, choir, pentatonic flute, and ukulele ensembles, while also performing and maintaining an active private lesson studio.
As a child, Kasia was selected for the rare opportunity to complete her primary and secondary education at a full-time music conservatory. She began music studies at Poland's Stanislaw Moniuszko Music School as a piano major at the age of seven. After graduating with a Music Diploma in Performance from Moniuszko, Kasia then earned a Master's Degree in Music Education and Conducting from Silesian University in Poland. She holds a second Master's Degree in Flute Performance from the Lynn Conservatory of Music in Boca Raton, Florida.
In her free time Kasia enjoys being with her family, painting, reading about holistic living, and exploring musical instruments. She happily skis once a week now that she lives in Colorado! She's the Music Columnist as well as Wellness Columnist for Glos Polonia, a Polish newspaper based in Denver with readership in Polish communities across the United States.
Rev. Dave Pettit, Moderator
Lynn Hoy, Clerk of Session
Admin Team Elders:
Anibal Muniz-Ramos
Diane Vaughn
Lynn Hoy
Worship & Spiritual Growth Elders:
Bill Bennett
Cassie Bennett
John Kullman
Church Life & Mission Elders:
Bonnie Thompson
Neal Witherell
Chris Hudson
Moderator: Heather Krause – Wolf Deacon Group
Linda Priboth – Eagle Deacon Group
Laurie Schmidt – Penguin Deacon Group
Shari Reese-Wilson – Dolphin Deacon Group
Steve Heald – Fish Deacon Group
Janell Totten – Owl Deacon Group