Mission Statement & Values
We take our mission here at Providence Presbyterian Church very seriously! If you are interested in the particulars from our leadership, our purpose, mission and values statements are below.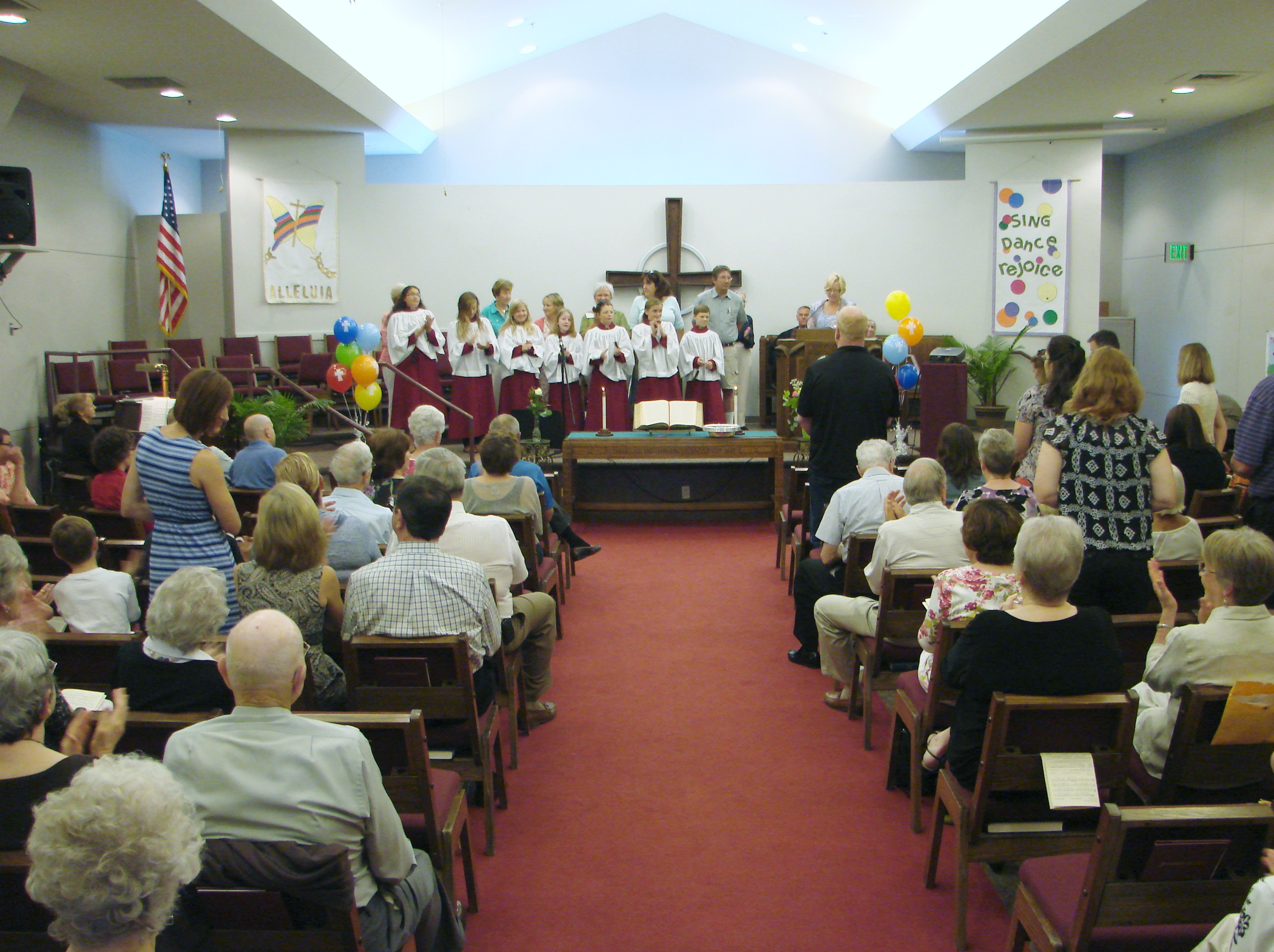 Providence Church exists to encourage, empower, enlighten, educate, and equip all God's children to love God and each other.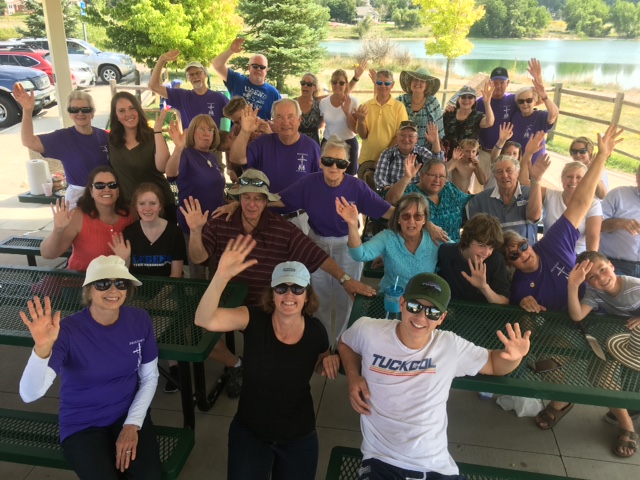 We are called by God as a fellowship of believers to live and proclaim the Good News of Jesus Christ. We are open to the Holy Spirit through inspiring worship, music, education, discipleship and mission.
Passionately, proficiently, and proactively, we are compelled by the Spirit to love God and each other through the next decade of our call by,
Encouraging the discouraged,
Empowering the powerless,
Enlightening our families and communities with Christ's presence,
Educating children, youth, seekers, sinners, and saints with Good News, and
Equipping all to live heartily, give fully, and serve mightily,
Come Lord Jesus! May it be so!
A friendly place of belonging
Music that inspires
A sense of God's presence
Children and Youth
Help in the midst of transitions
Compassionate care to the needy
Powerful, positive and transforming messages