Join Us For In-Person Worship on Sundays!
Providence has returned to in-person worship in the sanctuary on Sundays at 9:30am with precautions in place. Our protocols have been updated and can be found HERE. The service will also continue to be shared live over Zoom and posted to the website by Monday morning as well for those uncomfortable with or unable to join in-person.
Please Note: Pastor Dave will be on study leave from 5/17 to 5/23. Rev. Parker Smith will lead worship and preach this Sunday 5/23.
Memorial Service for Bill Baucum
We have learned that former Providence church member Bill Baucum passed away on May 13th, 2021. For those who may wish to remember him, a memorial service will be held on May 21st, 2021 at 10:30am at Grace Presbyterian Church in Highlands Ranch (9720 US Hwy 85 N Highlands Ranch, CO 80125). Please keep the family in your prayers.
Food Drive for the Parker Task Force
Thank you to everyone who has supported our food collections for the PTF! It is so important that we continue to support families in need during these challenging times. Our next food drive for the Task Force will be Sunday, June 6th. If you are participating in the service via ZOOM, donations can be brought in after the service between 10:30 and 11:30am. A list of their current needs can be found HERE. If you have any questions, please contact the church office. Thank you for your continued support of this important ministry.
Coffee and Conversation
Coffee and Conversation will resume on 5/25/21 at Providence Presbyterian Church at 9am. Coffee and Conversation gives us a chance to fellowship with one another and have a conversation with Pastor Dave about the sermon that was preached on Sunday. It is a time to share what impacted you most and ask questions. We hope you'll join us!
Celebrating Graduating Seniors
Providence would like to celebrate and recognize all our graduating seniors from high school and college. If you are a graduating senior or a family member of one please contact Heather Krause at 303-766-5887 or heatherandrob@thehouseofkrause.com. Thanks and congratulations!
Gift Card Scams
It has been brought to our attention that another version of the gift card scam is going around again. A few church members have received scam emails or text messages purportedly from other members or Pastor Dave asking for "a favor" which then turns into a request to purchasing gift cards. THIS IS A SCAM! Providence staff members and volunteers will never ask anyone for urgent help buying any type of gift cards via email or text message. If you receive such an e-mail or text, do not reply or purchase anything they request. Call or email the church office to report the issue and block the offending number or email.
Also, please know that our accounts have not been "hacked". Scammers simply copy contact information from public websites and then create new accounts that are designed to look very similar to the legitimate email address or phone number for other people you know. They then send emails or texts hoping that the urgency created in the email or text message will cause the recipients to overlook the fake phone number or email address.
If you have any questions or concerns about this please contact the church office at 720-851-6881 or church@providencepcusa.org. Thank you.
Providence Financial Update
At the end of April 30, 2021 the Income and Expenses are as follows:
| | | | |
| --- | --- | --- | --- |
| | Income | Expense | Variance |
| Month of April | $9,263.00 | $13,861.60 | (4,598.60) |
| YTD | $44,687.00 | $48,798.40 | (3,443.18) |
| Per Capita | $585.00 | $2,500 | ($1,915.00) |
2021 Per Capita Assessment
Per Capita is one way we support the larger Presbyterian church as well as the local Presbytery, and it is a way we express our connectedness as the larger Church. This supports administrative expenses as well as a portion for the General Assembly. This assessment is based on the number of members at $32 per member, and paid by the church. If you would be willing to help with the cost of our assessment by contributing this for each member of your family, we would be most appreciative. Please make your check payable to the church, and put in the memo: Per Capita.
King Soopers Fundraiser
It's now easier than ever to support Providence Presbyterian Church when you shop at King Soopers and City Market! Simply register your King Soopers/City Market loyalty rewards cards and link it to support Providence. Then King Soopers will donate to us based on the purchases of our supporters. If you don't already have a rewards card, they are available at the customer service desk of any King Soopers or City Market. Here's how to link your King Soopers/City Market loyalty rewards card to support Providence:
Login to your King Soopers or City Market account (or create an account) at www.kingsoopers.com or www.citymarket.com.
Click on Savings & Rewards, then King Soopers Community Rewards, then Enroll Now.
Search for Providence Presbyterian Church or enter our organization number YJ207 and click Enroll.
Your King Soopers/City Market loyalty card will be linked to Providence and you'll be helping us every time you shop! Please contact Steve Heald if you have any questions.
Team Zimbabwe
Ride your bike for the orphans with the 2021 Team Zimbabwe Elephant Rock charity ride on Sunday, June 6th. The Zimbabwe Mission Partnership provides food, clothing, medical and educational services to 800 orphans. You can participate by riding, supporting a rider or donating to Team Providence. The rides range from 8 to 100 miles and are part of a weekend-long festival in Castle Rock. Explore the organization and register for the event at Zimpartnership.org. If you have any questions, please contact the church office. Donate to team providence!
This week at Providence please keep the following people in your prayers:
Tara Strohm, Jim and Judy Nash, Laurie Schmidt, Paul White, Betty Holum, Ken Stabler, Phyllis Christensen, John Price, Pat Schwartz, Renee Mastriona, Dave Mosca, Gary Scott, Joyce Kessler, Lea Marot, Kay Norden, Eilene Long, Connor McGoff, Robert McCown, Caley Edwards, Evelyn, Bill Bacuum, Catherine Buzby, Mayra Williams, Betty Lutz and Russ Kerr. We would also ask you to keep those suffering from COVID-19 in your prayers. Thank you for your prayers.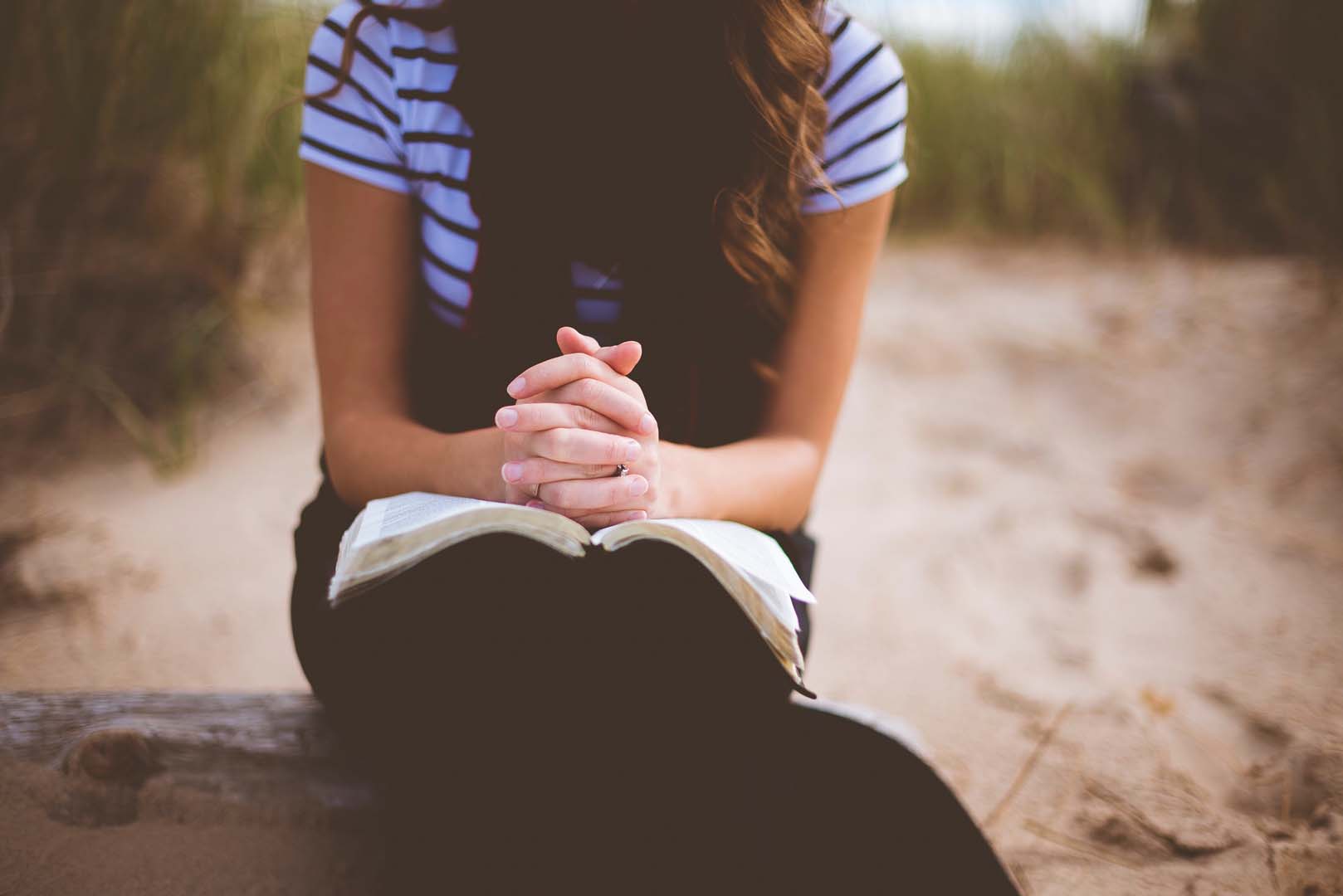 Monthly Newsletter:
ppcnewsletter@providencepcusa.org
MidWeek Update:
ppcmwu@providencepcusa.org
Address:
18632 Pony Express Drive, Suite 105, Parker, CO 80134
Phone: 720-851-6881
MidWeek Update Deadline:
NOON on Tuesday
ppcmwu@providencepcusa.org
Hearing Loop is available in our Sanctuary
MidWeek Scripture Reflection
Psalm 98:1-3
Sing to the Lord a new song, for he has done marvelous things; his right hand and his holy arm have worked salvation for him.
2 The Lord has made his salvation known and revealed his righteousness to the nations.
3 He has remembered his love and his faithfulness to Israel; all the ends of the earth have seen the salvation of our God.
Matthew 28:16-20
16 Then the eleven disciples went to Galilee, to the mountain where Jesus had told them to go. 17 When they saw him, they worshiped him; but some doubted. 18 Then Jesus came to them and said, "All authority in heaven and on earth has been given to me. 19 Therefore go and make disciples of all nations, baptizing them in the name of the Father and of the Son and of the Holy Spirit, 20 and teaching them to obey everything I have commanded you. And surely I am with you always, to the very end of the age."